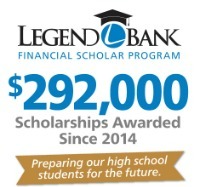 Congratulations 2022 Graduates!
We are proud to recognize and celebrate our 13 scholarship recipients this year.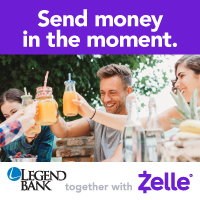 Sending Money Should Be Easy!
Zelle® lets you skip the trip to
the ATM and send money directly to friends and family from our mobile app.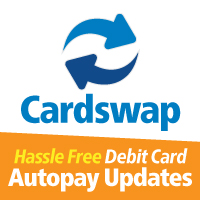 Easily Update Your Card
Looking for a way to make updating your debit card with all of your online subscriptions easier? We can help! You can easily and quickly add your card to Cardswap for auto updates.
Find what you're looking for...