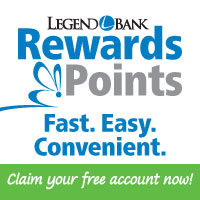 Rewards Points Are Now Electronic!

Getting your points is now easier, faster and more convenient.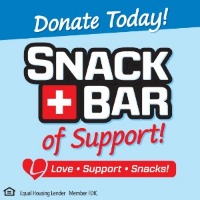 Treating Healthcare Heroes
Donate snacks and drinks to the healthcare workers that do so much to care for the sick in our communities.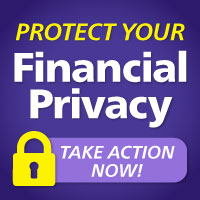 Proposed IRS Financial Reporting
As your community bank, we want you know the facts, related to public policy that exposes your financial privacy.
Find what you're looking for...