With Legend Bank's Biller Direct you can put all your bills in one place by simply linking your accounts to popular services in Biller Direct.
To get started, log in to Online Banking or the Mobile App.
From the "Transactions" menu, select "Biller Direct".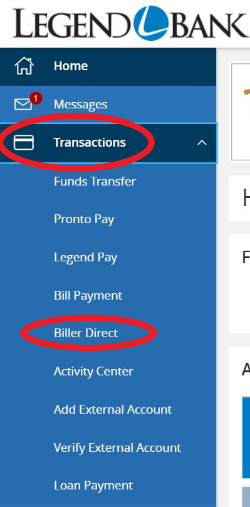 You'll receive information about putting all of your bills in one place and linking your accounts to sync your data with Biller Direct. Click "Next".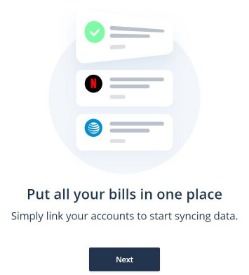 You can instantly pay your bills with your card. Click "Next".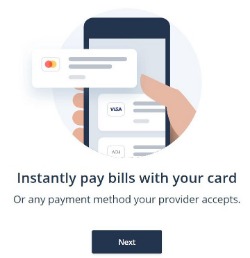 Easily stay on top of your payments and receive real-time updates of balances and payments. Get started by clicking "Add a bill".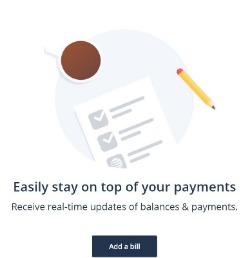 Once you click "Add a bill", you'll go to the company list and you can easily search by company name from popular service providers.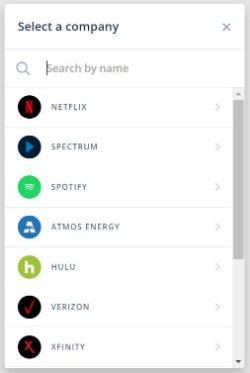 Once you select a company from the list, you'll be prompted to enter your credentials and log in.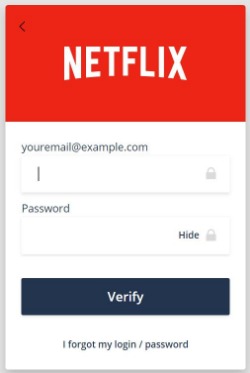 Once you log in, your bill account information will be imported into Biller Direct so that you can view and monitor payments and providers. An example below for Netflix is included below.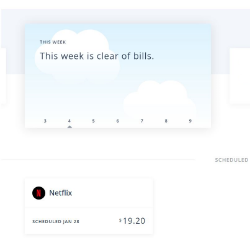 Contact us
should you have any questions regarding using Biller Direct. Thank you.
Wireless carrier charges may apply. Terms and conditions apply. Names of other companies are for illustration purposes only. Companies may vary.